Reinforcing My Decision
It's so easy to get caught up in all the "what ifs" when it comes to wedding planning. I don't think I've ever been so indecisive at any other point in my life up until now. Everyone wants a dream wedding- something that stands out from the rest. With all the beautiful places to get married, sometimes it's easy to second guess whether you've made the right decision. This happens with everything else wedding related from stationary to flowers.
Taking a slight break over the long holiday weekend that just past helped me to put some things back into perspective. I had been wondering if my ceremony/reception hall was truly the right one. And then I came across the following pictures, and I fell inlove all over again.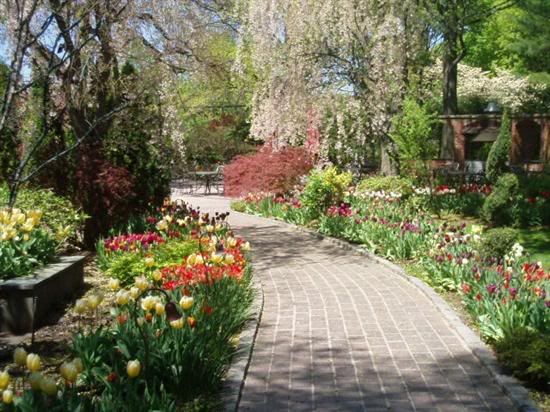 Look at the peacock stealing the show! This is an old picture because they no longer have those chairs.
The parrots overlook the garden. In the winter, the staff at Westbury Manor take turns bringing the birds home.
The front doors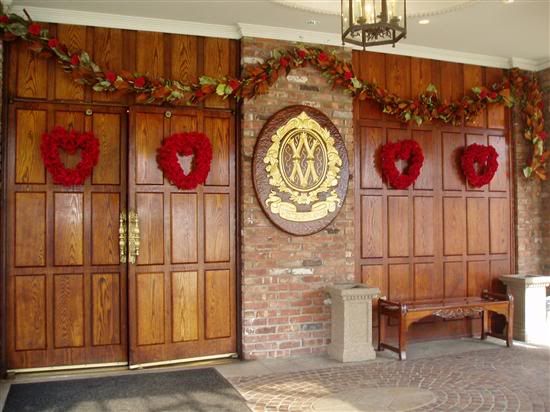 The garden patio: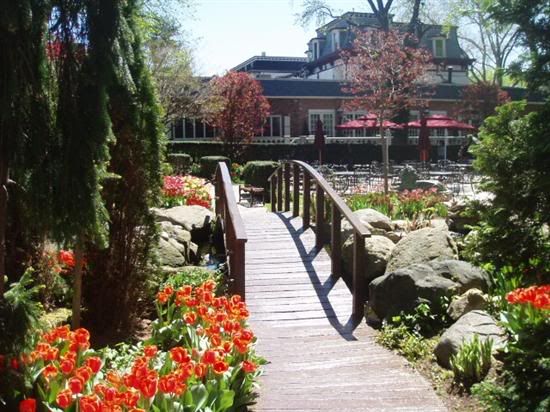 For a full tour of my reception hall, check out my post
here
So seeing these pictures just gave me a little reinforcement about making the right decision, and sometimes as brides we need little reinforcements here and there. So no matter if your getting married in a garden, waterfront, country, modern, or loft setting, just remember the reasons why you fell inlove with it in the first place. And most of all, remember that the most important thing is
what's
taking place that day, and not so much
where
it's taking place at!
Labels: westbury manor